Media Center Specialist: Alicia Rogers
Contact via email: alicia.rogers@bcsemail.org

Charles D. Owen Middle School Media Center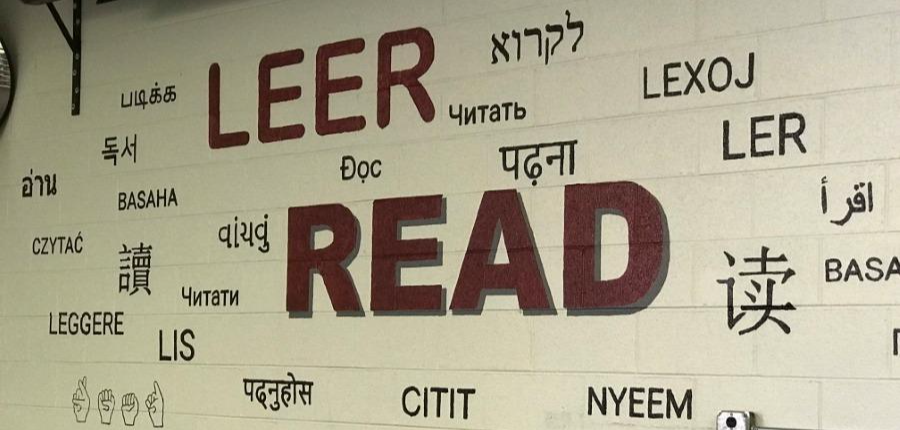 Library Orientation

Student hours: 7:05 am - 3:30 pm

Student Check-out Information:
Students are allowed to check out 3 books for 3 weeks.

Students may renew books.

Students may place a book on hold if it is currently checked out to another student.

Students may request books for the library collection.

Students are responsible for items checked out in their name and must pay for lost or damaged items.
Media Center Details:
We have a "maker space" in the media center. In our maker space, students can experiment with computer coding, making origami, making movies, Web 2.0 sites, exploring circuits, building marble runs, making jewelry, and magnetic poetry, 3D printing, sewing, etc.

We use Neptune Navigate for Digital Citizenship lessons.
Tech Information
The Media Center houses and assigns all technology, including student laptops.

Need Zscaler Help? Please CLICK HERE for a step-by-step document.

Call the BCS Help Desk if you are struggling with at-home issues (828-255-5987)